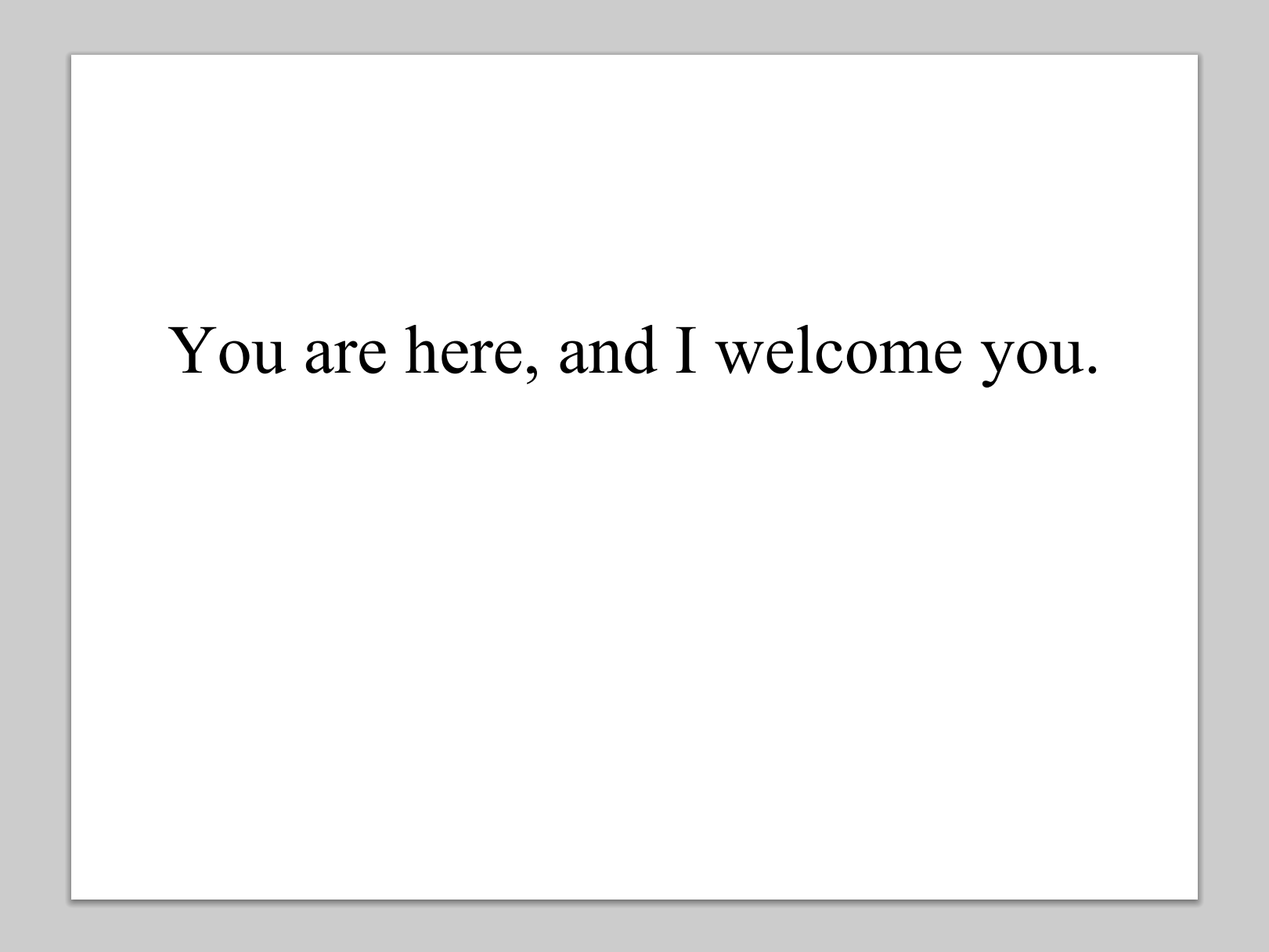 Click here to view the presentation that Red gave to incoming classes at ITP.
Yesterday I got the sad news that Red Burns passed away. She was the warmest (when you needed it), the meanest (because you deserved it), and the smartest (without making you feel stupid) leader around. Red was also the most non-academic-y of the academic leaders I have known, and she always made me question the nature and stereotypes within the academy. Red fit no stereotype I knew of -- and for that reason she was a beacon of uniqueness and possibility for us all. This old video from a few years back gives a great taste of the special person that Red was to all of us.
You will be missed, Red. Thank you for telling us all the truth -- because we definitely needed to hear it. Your advice to me was always consistent, and because of you, I know what to do and not do. What not to do, is to not let you down. Red, thank you.
Red Burns: "Look for the question, not the solution."